In the second part finale of "" season 16, the show found its winner. In Thursday, November 16 episode, , Nina Garcia, Zac Posen and guest judge crowned one of the finalists, including Brandon Kee, Ayana Ife, Margarita Alvarez and Kentaro Kameyama, as "the next great American designer."
[SPOILER ALERT!]
The finalists arrived at New York Fashion Week and were ready to show off their 10-look collections before the judges. Among the attendance were all the other season 16 designers, some season 16 guest judges and former "Project Runway" contestants.
First showing off her collection was Ayana, who titled her collection "Evolution". Dominated by gray, her collection was highly praised by the judges. Zac said he loved how Ayana could dress women in forms of modesty, yet still were hip. Nina echoed Zac's remark, saying that she was impressed by the collection, which went from athletic wear to "precious" gown. However, Nina noted that she wished there were more colors added in the brilliant collection.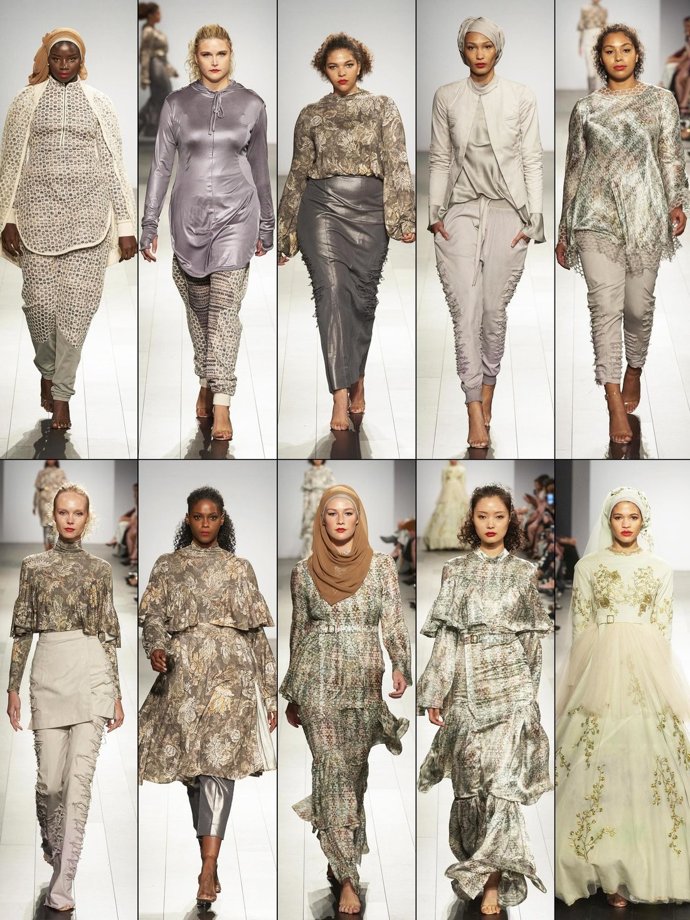 Through his collection, named "Fish Out of Water", Margarita perfectly showed the judges and the world that she's all about vibrancy. The colorful collection was meant to contain her energy, passion and color as she hoped that they all delivered well to the judges. Margarita didn't have to worry about it since Zac dubbed her collection spectacular and "joyous." Jessica gushed that it looked sexy, sensual and Latina. It was all flawless until Jazzmine ripped off her sarong on the runway and revealed a bathing suit beneath.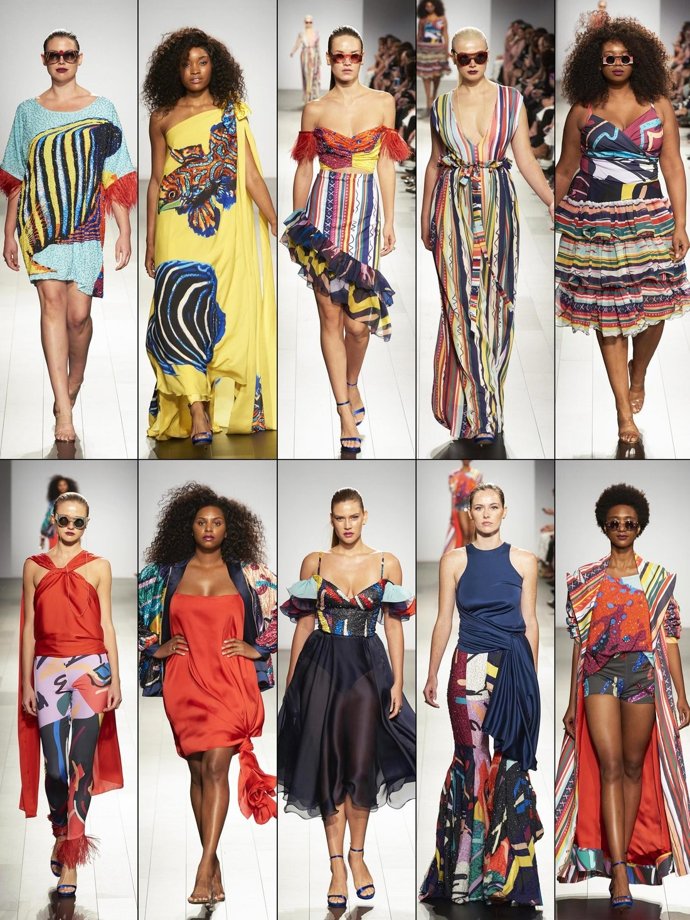 Kentaro said that he didn't think about the competition too much, adding that he just wanted to offer something beautiful with his collection. It seemed like his intention reached out to everyone in the room as everyone was extremely quite during Kentaro's collection. Heidi even joked that they could "hear a mouse fart in the room." She loved the variety of silhouettes offered in the collection, while Jessica gushed over Kentaro's Japanese touch in the collection.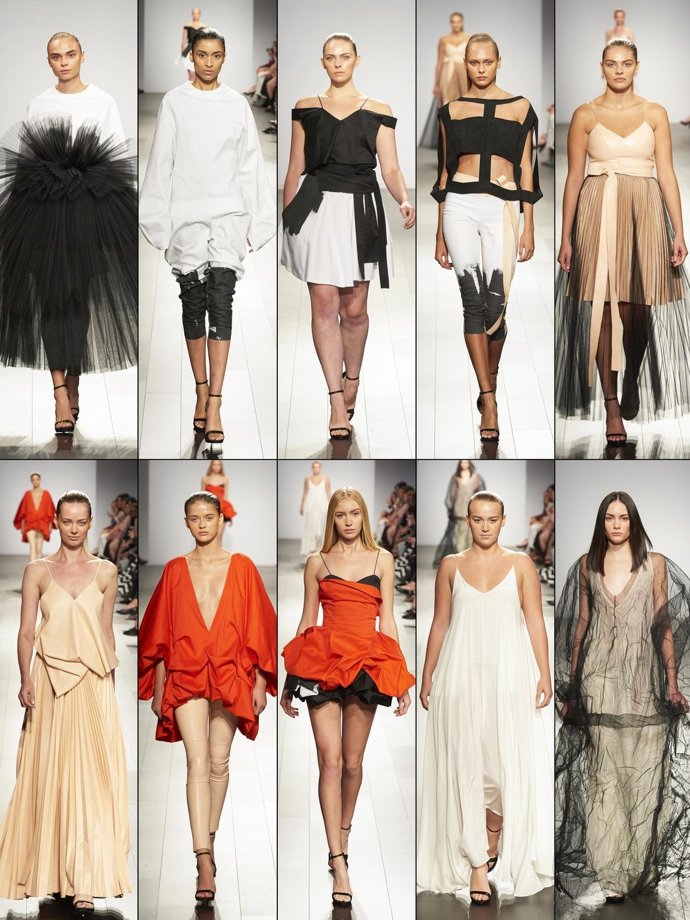 Brandon called his collection "Layers of Love" and explained that it's inspired by his girlfriend Dina. Dominated by lovely pink color, his collection oozed romance and love. Zac said that the collection was strong, but was not a great runway show. Heidi added that it would be better if Brandon had a different color mixed in.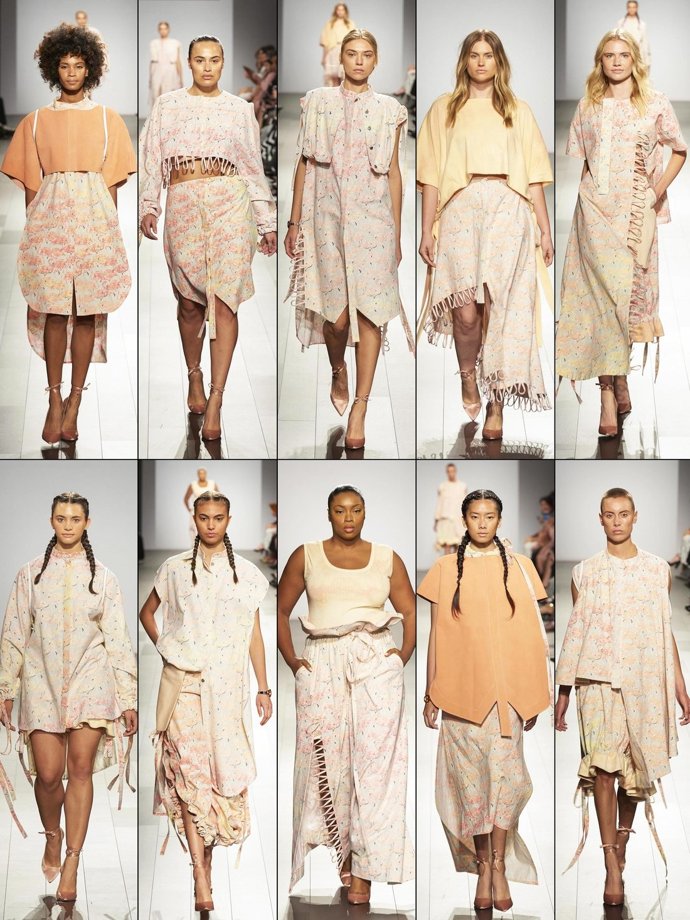 All the four contestants finished showing off their beautiful and inspiring collections, but there was only one winner in every competition. And the winner of season 16 of the Lifetime show is…. Kentaro! Congratulations!
"Throughout all these weeks, I have seen you really work hard, be very determined and then finally surprise us," Nina told Kentaro. Jessica added, "I am just thrilled to see such a talent come to life. How you express yourself, it's really beautiful."
Kentaro weighed in on his victory, saying, "Winning 'Project Runway' is like a dream come true." He added, "Probably I'm going to have a little more opportunity, but I'll just keep myself humble and work hard and do my best."